If you are a Toyota or Lexus dealership, Connected Car Services might not require a Connected Car Device. Learn more here.
Your Connected Car Device [CCD] shipment will include one of the following labels: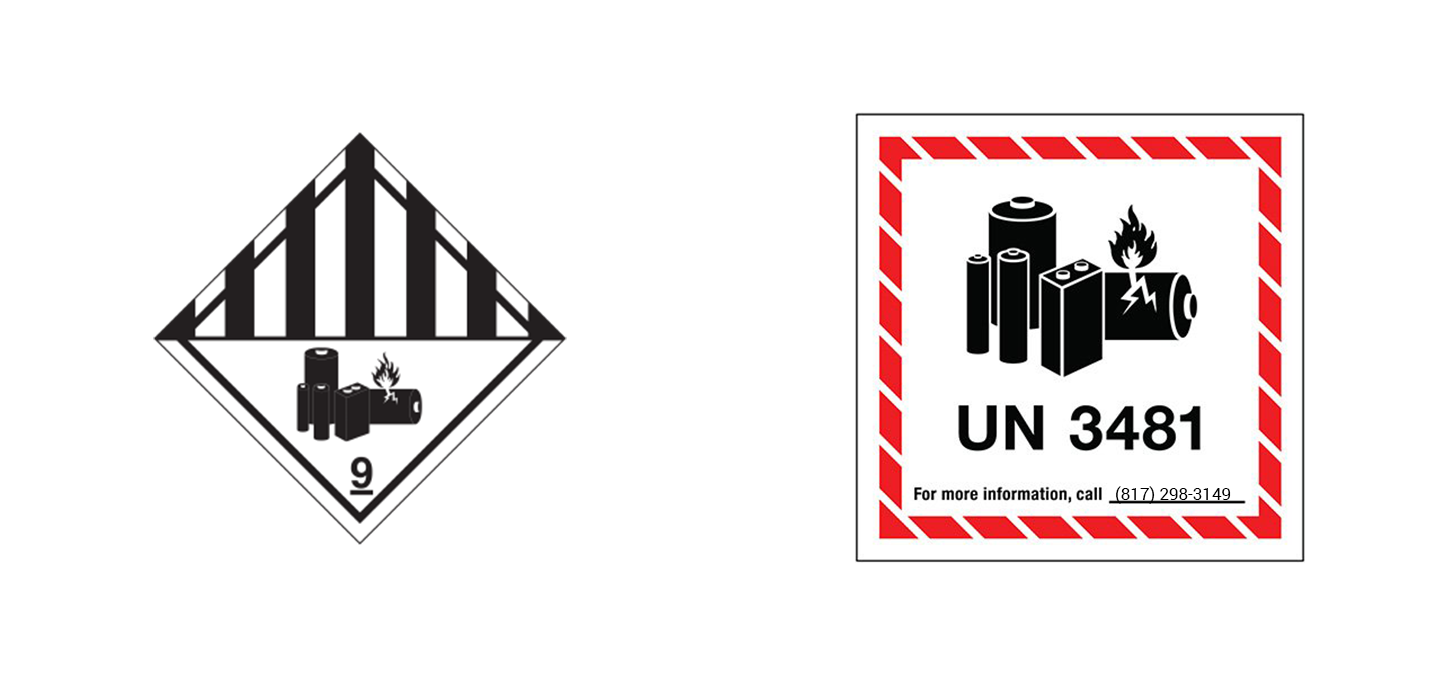 This is a DOT (Department of Transportation) and IATA (International Air Transport Association) requirement for shipping anything with a battery. Since all CCDs have an internal battery, the labels will be placed on your shipment.